WAKE UP. GET MONEY. SLEEP. REPEAT
Super Life (RPG) is a game about constant progression. Go to work, study or hit the gym, these actions will reward you will XP, STR (strength points) and INT (intelligence points). Earn enough points to level up and you will unlock new tasks, new job opportunities and new areas of the map to explore!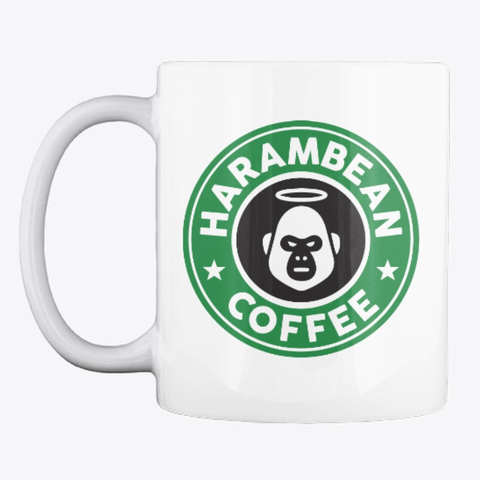 Start your day right with overpriced coffee in an overpriced mug!
There is nothing in our basement, why you ask, go away. - Pizza Palace Manager